Gallery
Rula is back in Corrie as Claudia Colby!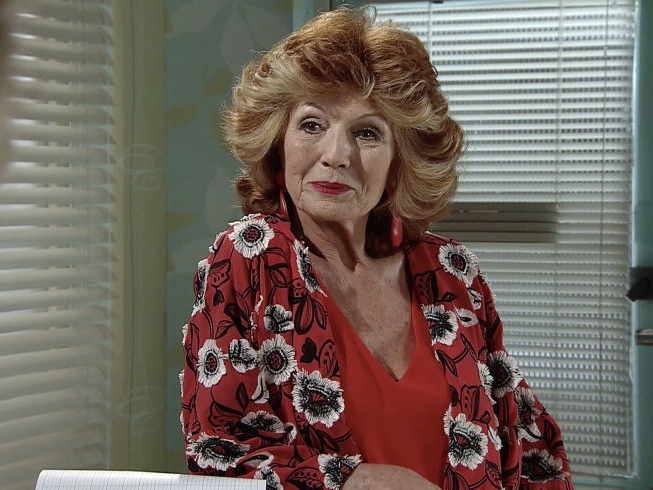 A beautiful photo of Rula with a plaster cast of Peter Sellers' head - used as a prop in the film, Soft Beds, Hard Battles. Peter gave the prop to Rula once filming was over. Rula painted the head herself.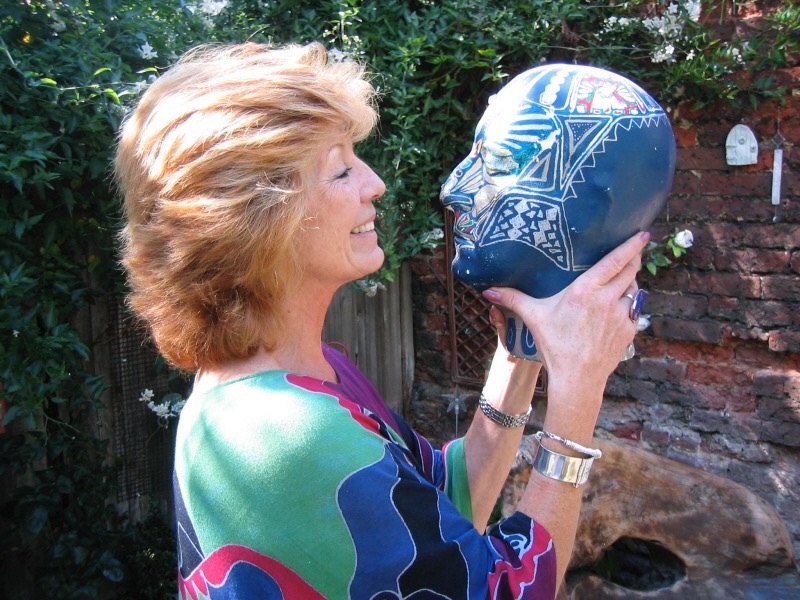 A great recent photo of Rula out on the town with her friend, Miriam Margolyes...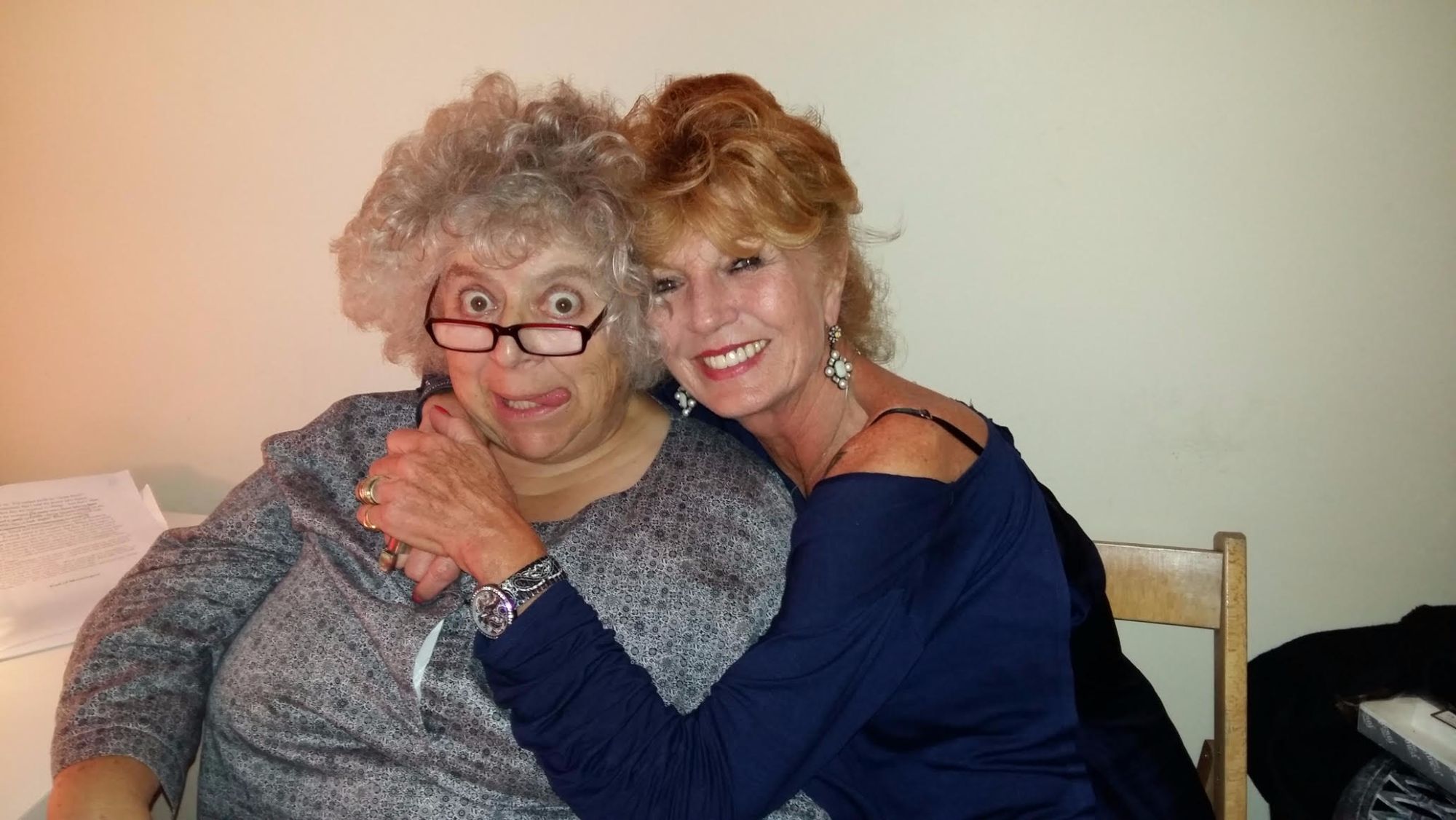 This was Rula's very first press photo and featured in an edition of The Spotlight magazine in 1971. Her details were included in the 'Juvenile and Juvenile-Character Women' section! It stated that Rula was 5 feet 8 inches tall, had green eyes and red hair. The photo was taken by Rick Jones.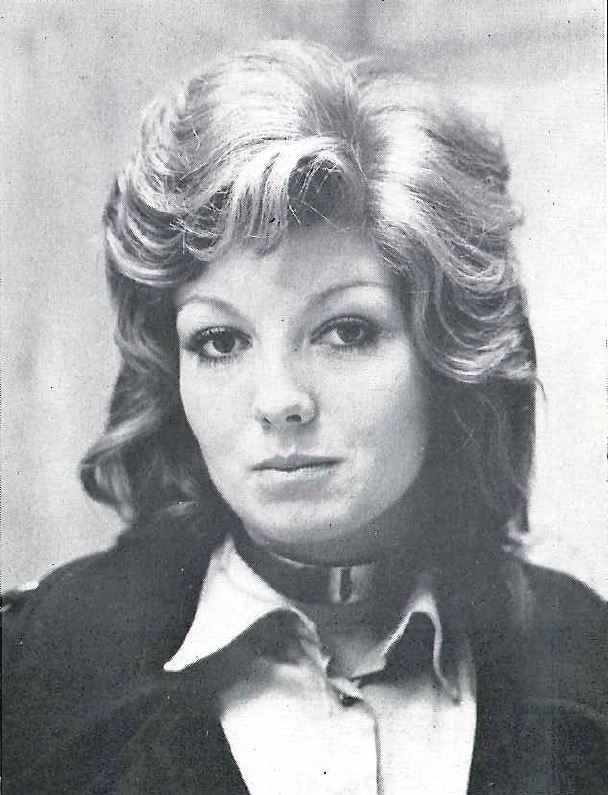 We will be adding a new photo every month, so come back soon for more rare Rula pics!