Biography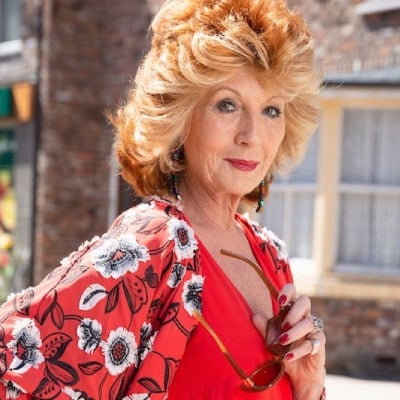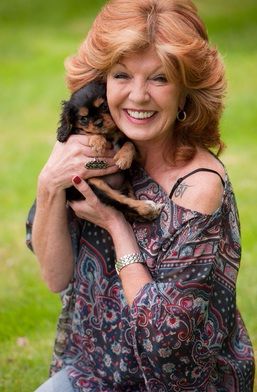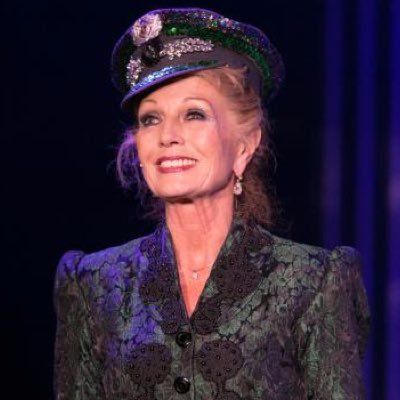 Rula was born in St. Neots, Huntingdonshire. Her parents, Major Count Ludwig ?ubie?ski and Countess El?bieta Tyszkiewicz were Polish nobility, making Rula a Countess in her own right, although Rula doesn't use her title and has been famously quoted as saying "in England it doesn't count, if you'll excuse the pun". Rula has two sisters, Anna and Gabriela. Rula went to the Ursuline Convent school in Westgate-on-Sea, Kent.
Rula's big breakthrough came in 1976 in the British TV drama, Rock Follies, in which she played the role of band member Nancy "Q" Cunard de Longchamps. The series followed a fictional female rock band trying to succeed in the music industry. There was a second series the following year, Rock Follies of '77. The songs for both series were composed by Andy Mackay, a founder member of Roxy Music, with lyrics by Howard Schuman. The series was awarded three BAFTAs and the soundtrack album reached no. 1 in the UK charts.
Shortly afterwards, Rula starred in a series of Alberto VO5 hair commercials in America, where she was virtually unknown at the time. Since then, Rula's career has soared. See our Film, Television and Theatre pages for details of Rula's innumerable appearances on screen and stage.
Rula has been married twice, firstly to actor Brian Deacon (1977-87) with whom she has a daughter, Lara, and secondly to actor Dennis Waterman (1987-98).
Rula is a Buddhist and practices a Japanese branch of the religion called Nichiren Buddhism.
Based in West London, Rula is a proud grandmother and a keen supporter of many charities. (See our charity page.)