News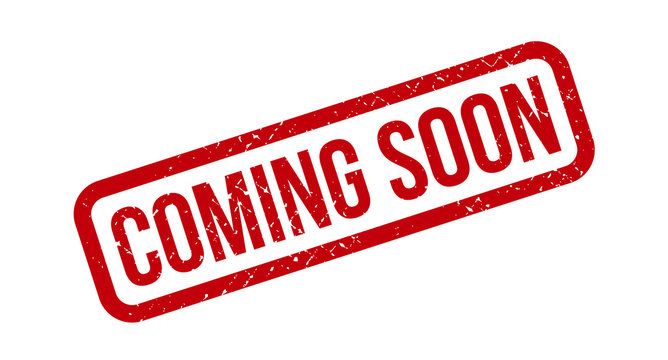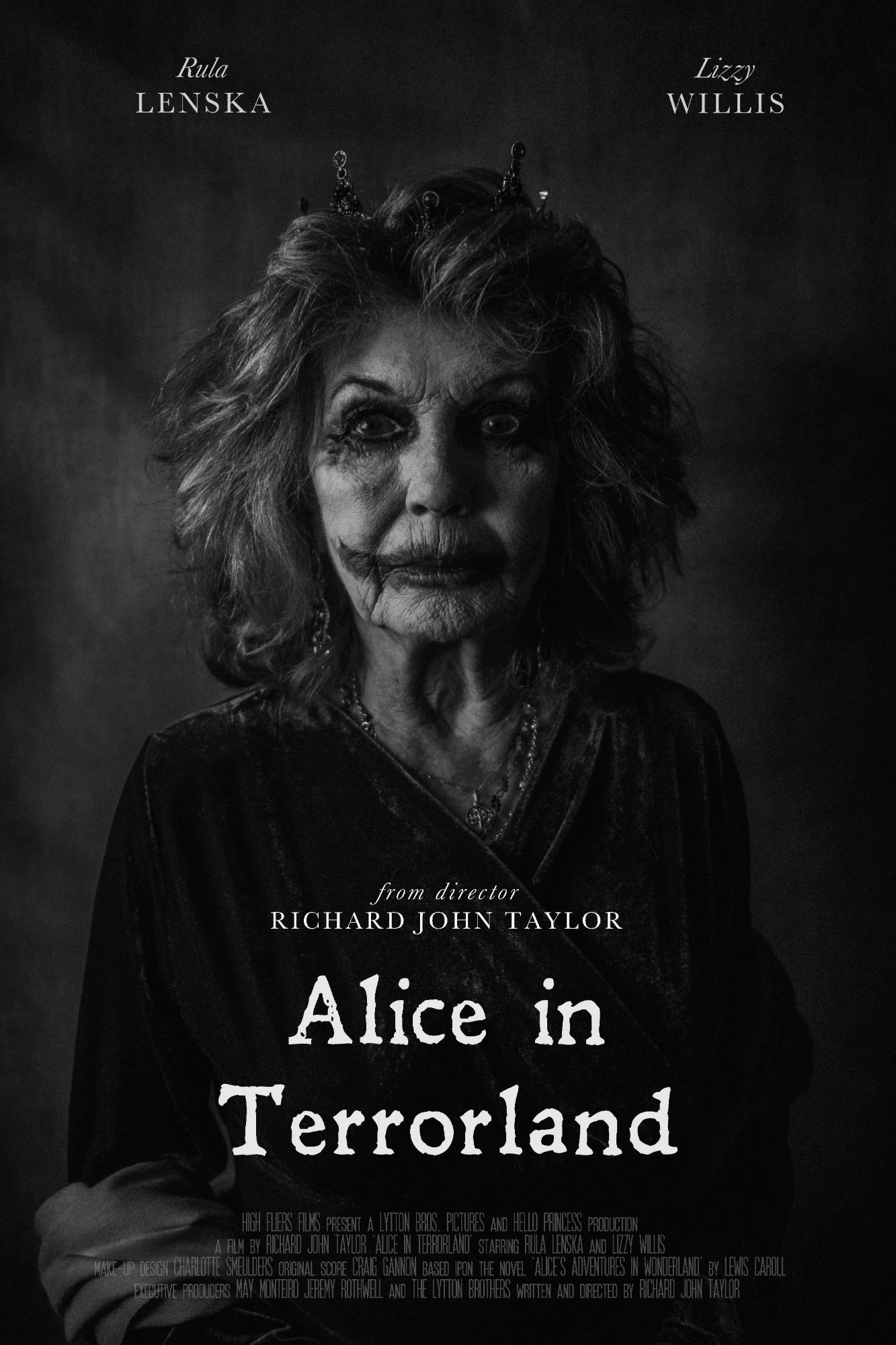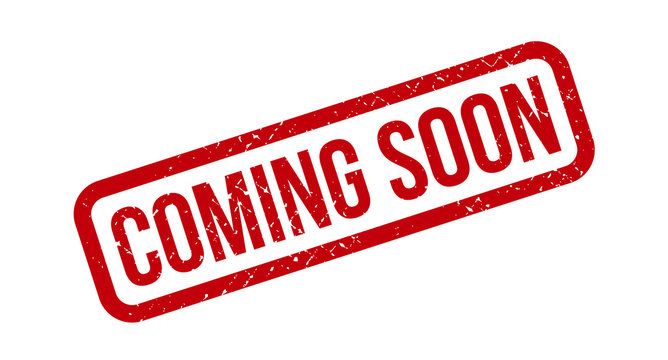 Rula stars in a new film, released on 25th December 2023, entitled Alice in Terrorland. The DVD is already available for pre-order on Amazon.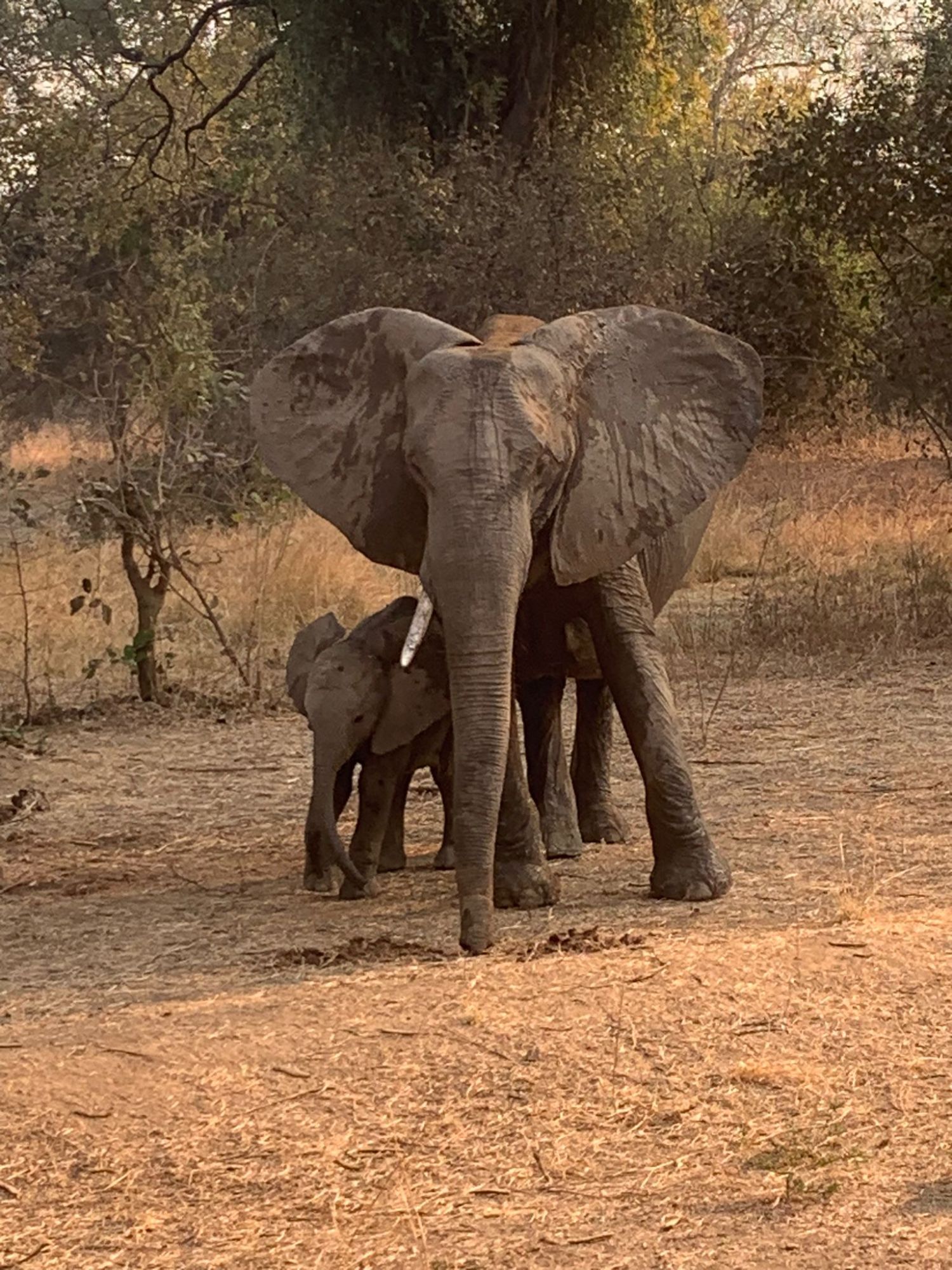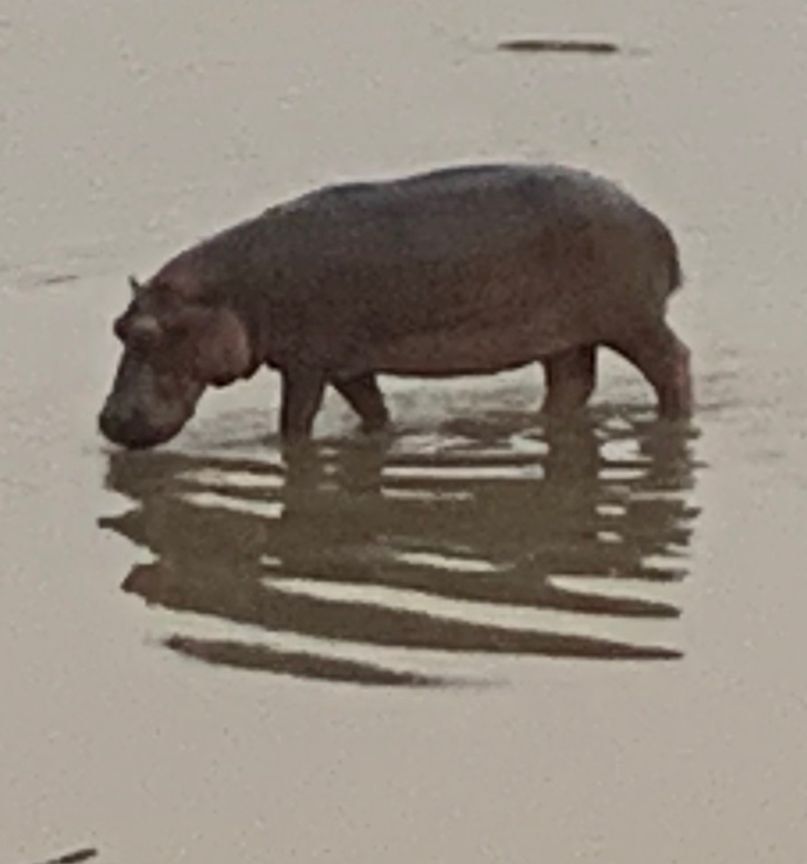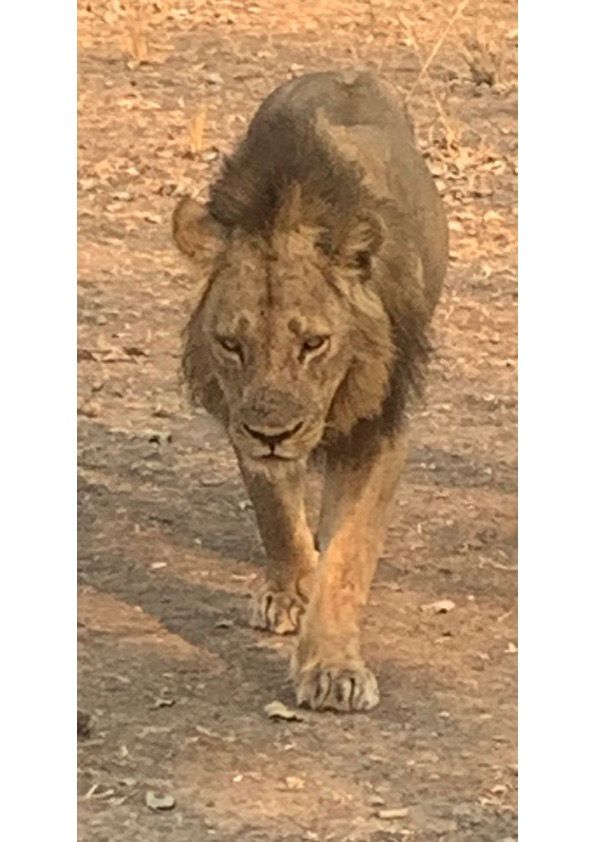 In September, Rula visited Zambia, where she took some amazing wildlife photographs which she has been kind enough to share with us.
In July 2023, Rula attended the press night of the Rock Follies musical in Chichister. On 2nd August, she was on BBC Radio 4's Women's Hour discussing the show, along with Zizi Strallen, who played Rula's Q character in the show. For more information, click here.
On 17th February 2023, Rula appeared on Steph's Packed Lunch.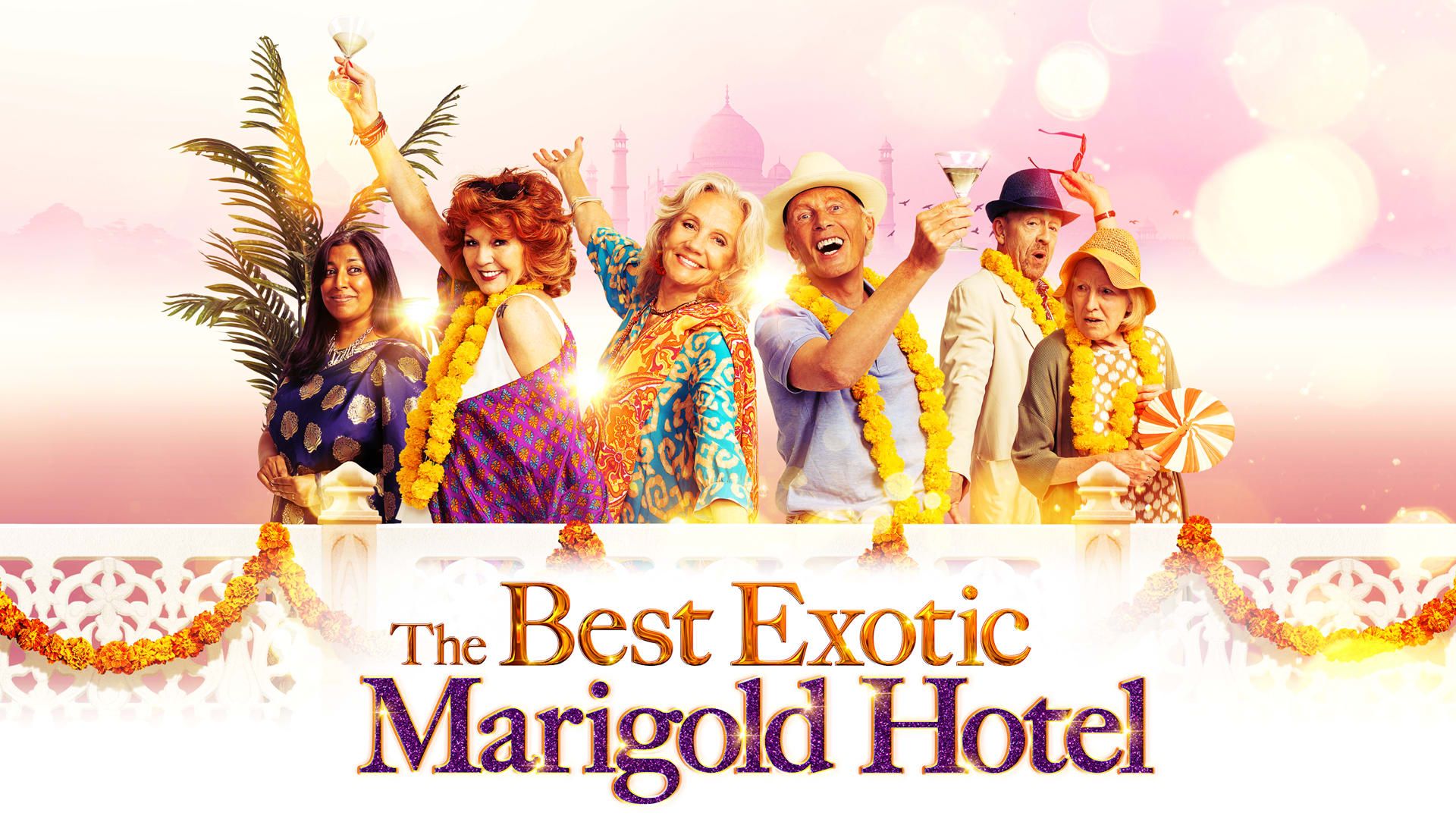 From 2022-2023 Rula was touring in a stage version of The Best Exotic Marigold Hotel, together with Hayley Mills and Paul Nicholas. There is a great interview with Rula about her participation in the show on the Cambridge Arts Theatre's website. You can read it by clicking here.
Rula appeared on Loose Women on Friday 1st July 2022, where she spoke about the play Eveyln and many other iconic moments from her celebrity life.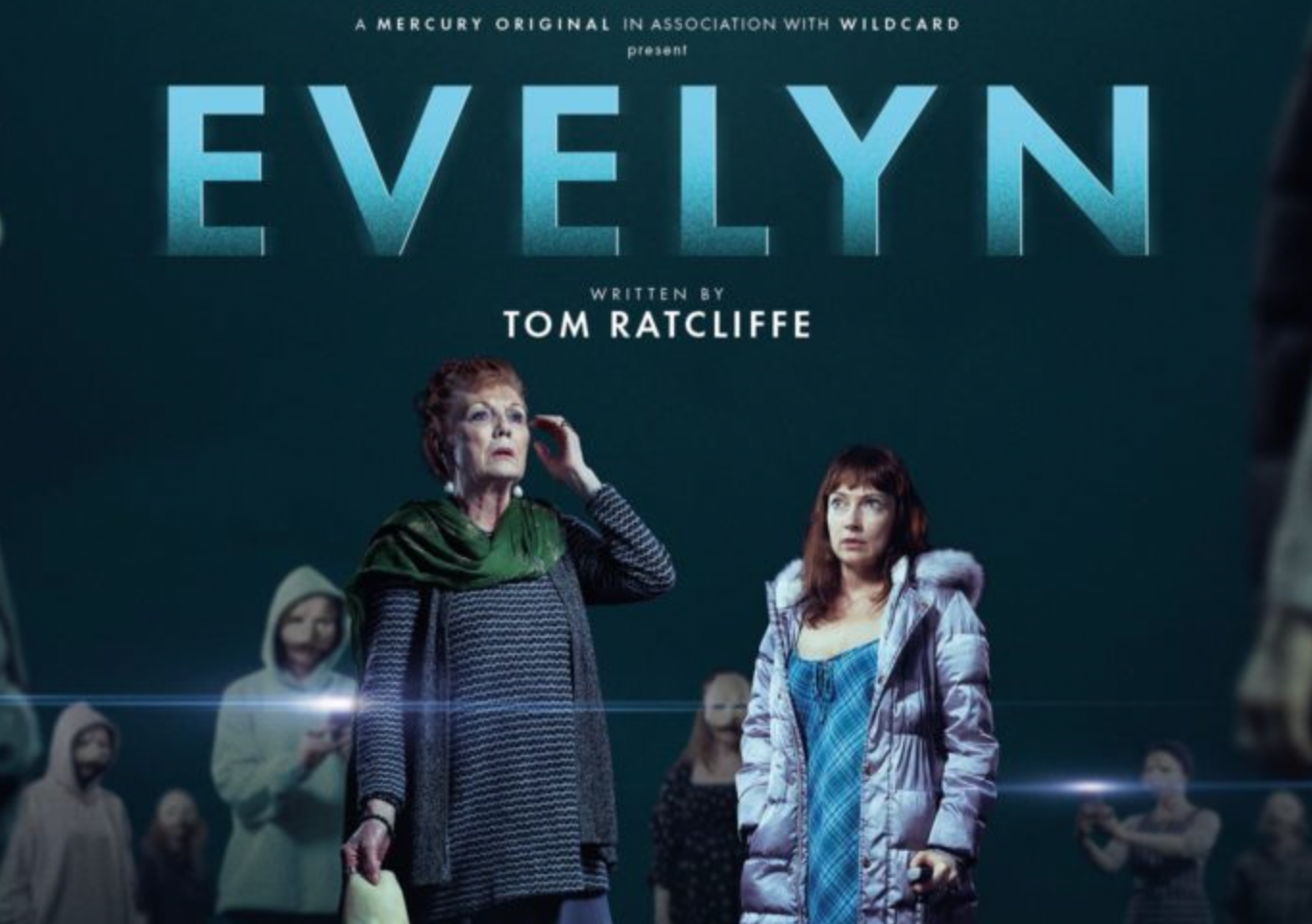 Rula starred in a play entitled Evelyn, described as a psychological drama set in modern day Britain between 1st - 16th July 2022.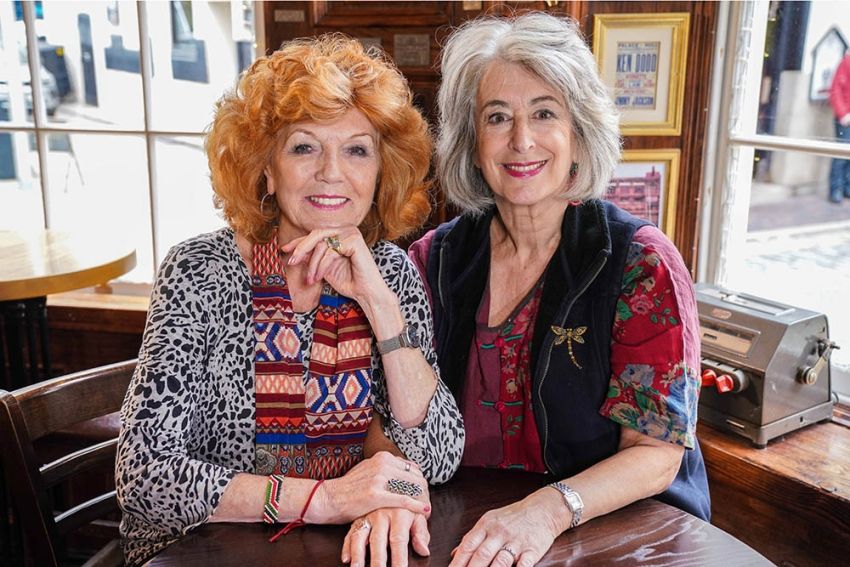 Rula appeared in the second episode of the new ITV series, DNA Journey, along with her friend and Corrie co-star Dame Maureen Lipman. The episode was broadcast on Tuesday 12th April 2022.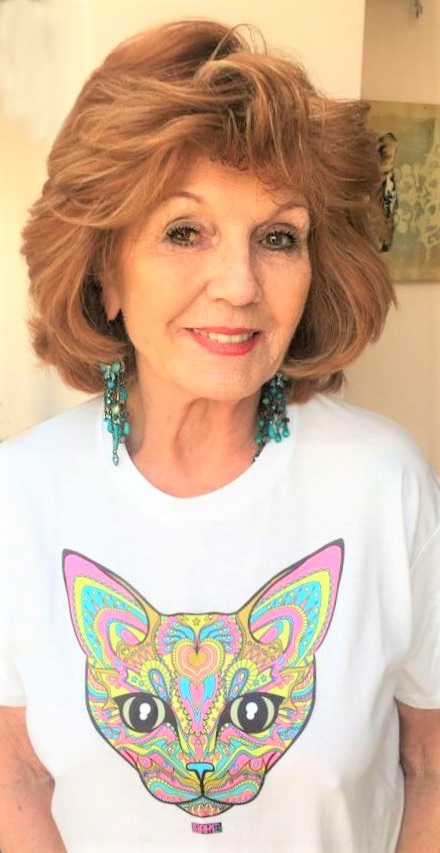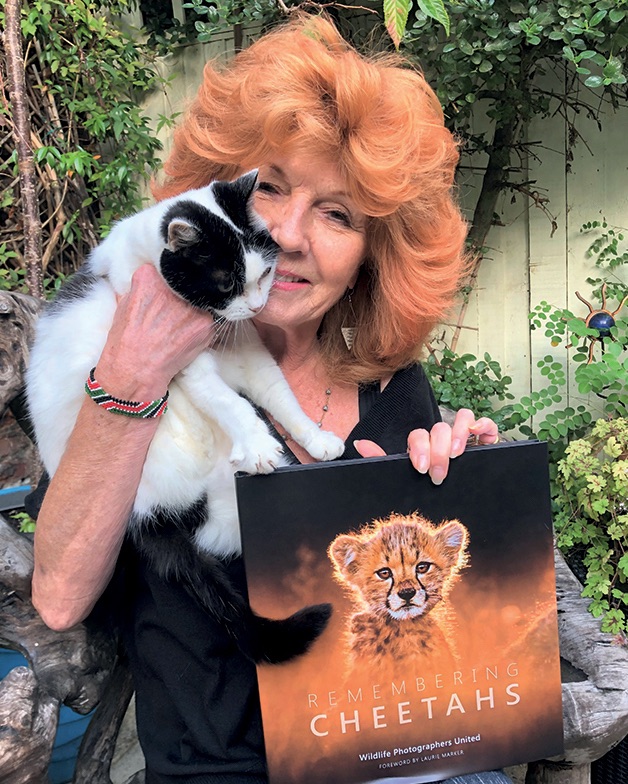 Rula has recently written a chapter in a new luxury coffee table book titled LEGACY OF LOVE. This beautiful unique book brings together 48 actors, charity founders, poets, artists and photographers, each contributing a chapter explaining and celebrating their love of animals in heartfelt words, stunning photos and beautiful art. Among the other contributors include Rula's close friends, Coronation Street co-star Dame Maureen Lipman, artist Gary Hodges and charity founders Dave Currey (EIA), Jill Robinson (Animals Asia) and Will Travers (Born Free). Another friend and huge inspiration, Virginia McKenna OBE wrote the touching foreword and contributed some poignant poems to the project. The book was published in September 2021, after a Kickstarter campaign to fund it. To help the project succeed, Rula donated five copies of her autobiography 'Rula, My Colourful Life', and wrote a personal dedication to the five lucky people who pledged for them. Also available were many other great items donated by Legacy of Love contributors, including limited edition prints, sculptures, t shirts and special books. For more information go to the website https://www.legacyoflovebook.org/ Book size 350mm x 245mm. ALL PROFITS from the huge 320 page book go to the Animal Charities featured, so besides owning a book to treasure, you'll also help protect animals.
Rula appeared at the Sarah Thorne Theatre in Broadstairs on Sunday 15th March 2020 in a talk entitled From Dzików to Willesden Green, based on the memoirs of her mother Elizabeth 'Bisia' Carroll.
Rula attended the Women in Film and TV Awards on 6th December 2019 at the London Hilton on Park Lane. Watch an interview with Rula at the event here.
In November 2019, Rula did a great interview with animal welfare charity, Mayhew. Read the interview here.
Rula was part of an exciting Rock Follies Q&A along with Charlotte Cornwell, writer Howard Schuman and composer Andy Mackay at the BFI on the Southbank in London on Sunday 27th October 2019. All episodes of the first Rock Follies series were also screened at the event. To watch the exclusive interview click here.
For more news on Rock Follies, please go to their website therockfollies.co.uk
Rula appeared on ITV's Lorraine show with her Corrie co-star and flatmate, Maureen Lipman on 3rd October 2019. Watch the clip here.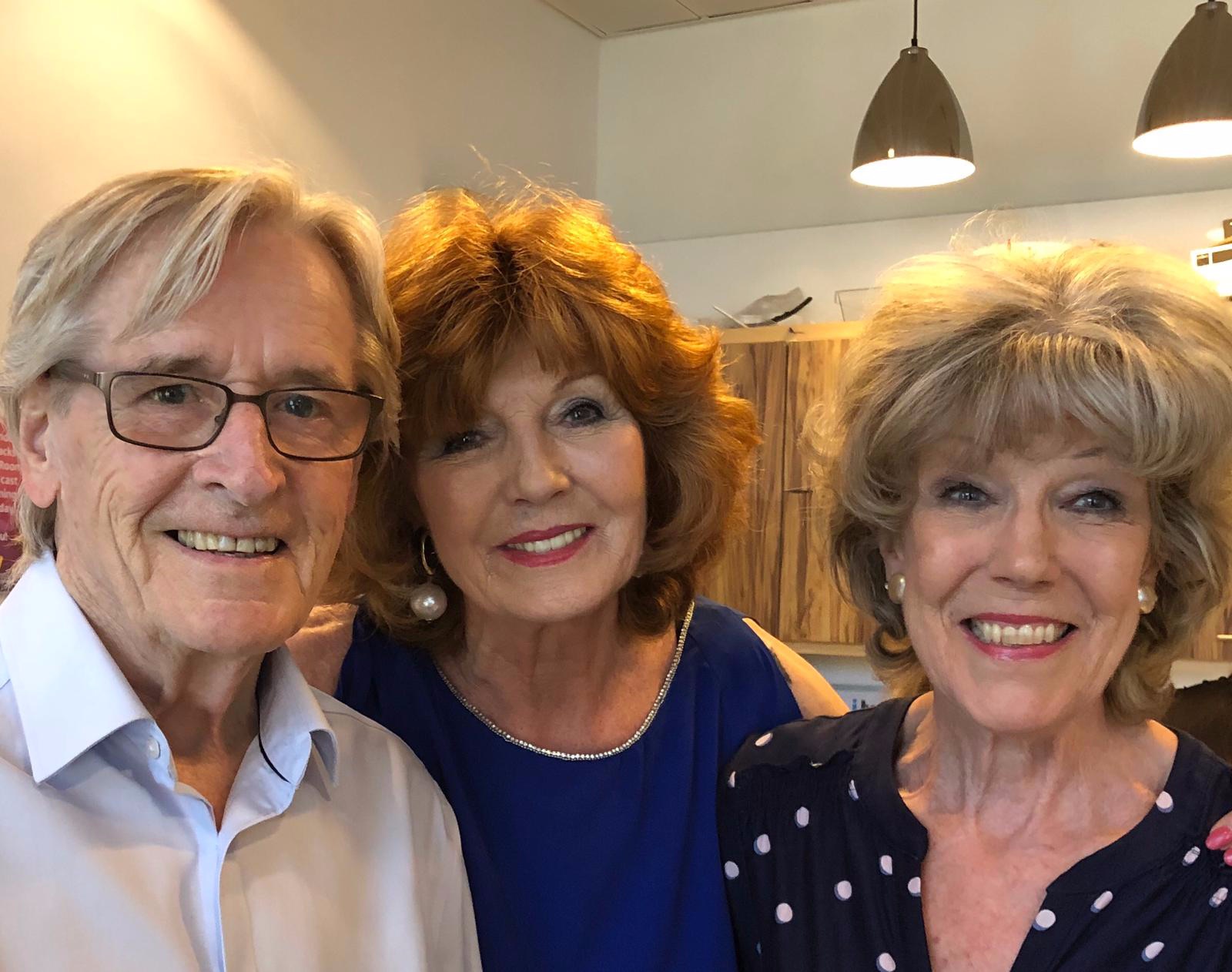 We hope you're enjoying watching Rula as Claudia Colby in Coronation Street as much as we are! Here's an exclusive photo of Rula with her two pals from the show, William Roache and Sue Nicholls, aka Ken Barlow and Audrey Roberts.
Rula got some great reviews on reprising her role in Corrie and was featured in several newspaper and magazine interviews. Click here to read a great one from the Metro newspaper.
Rula was at 10 Downing Street on Monday 6th August 2018, lending her support to Save The Asian Elephants (STAE) at their petition presentation to the Prime Minister.
Rula appeared at The Kenton Theatre, Henley-on-Thames, on Friday 13th April 2018 in a talk entitled From Dzików to Willesden Green, based on the memoirs of her mother Elizabeth 'Bisia' Carroll.
Rula appeared in a special show at the Crazy Coqs in London on 8th April 2018 where she read from her mother's memoirs.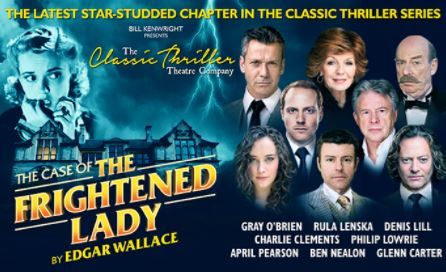 Rula starred in a new production of The Case of the Frightened Lady, which opened at the Theatre Royal, Windsor on 10th January 2018 before beginning a national tour.
Rula appeared as a special guest at the Crazy Coqs in London between the Christmas and New Year holidays in 2017.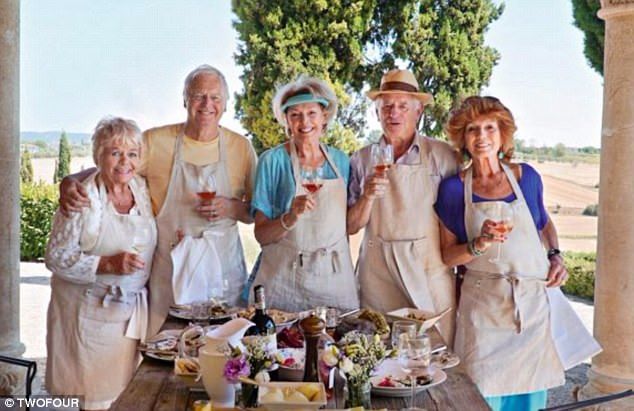 Rula was part of an exciting new show on Channel 5 entitled A Celebrity Taste of Italy. The first episode was broadcast on Friday 29th September 2017. Here's a photo of Rula with the other celebrities: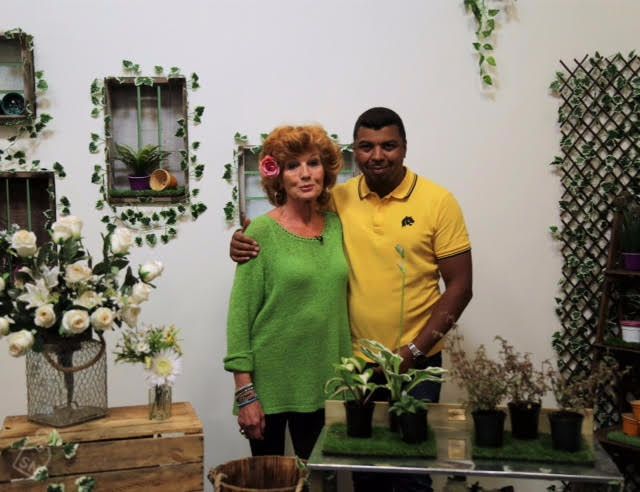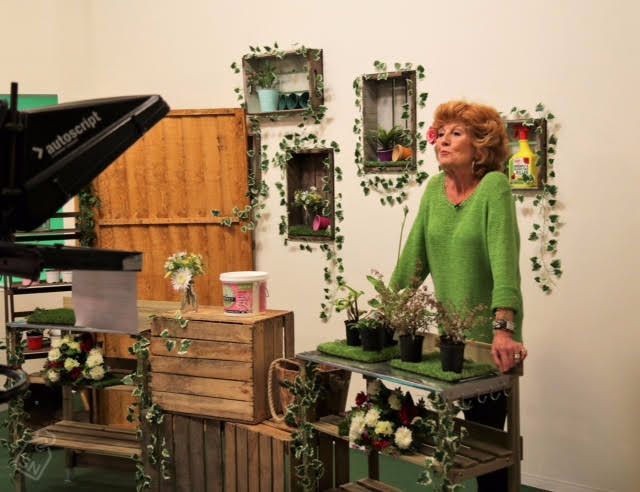 During the summer of 2017, Rula was involved in an exciting new shopping channel which launched on 29 August 2017 called Shopping Nation. Here are some exciting shots from the filming:
Rula can be seen in her friend Colin Collier's video for his single, Picture of You. Watch the video here: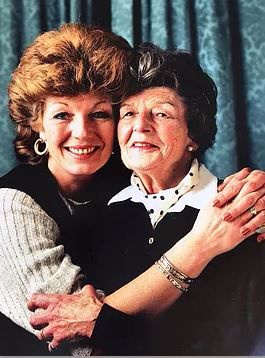 An Evening With Rula Lenska took place on 17th June 2017 at the So & So at the Bridge Theatre in London. During the evening there was a performance of Peace And War: Extracts from the Memoirs of Elizabeth Carroll, read by her daughter, Rula. All proceeds from tickets were donated to the Women & War festival. The reading was followed by a Q&A, hosted by Sarah Lawrie.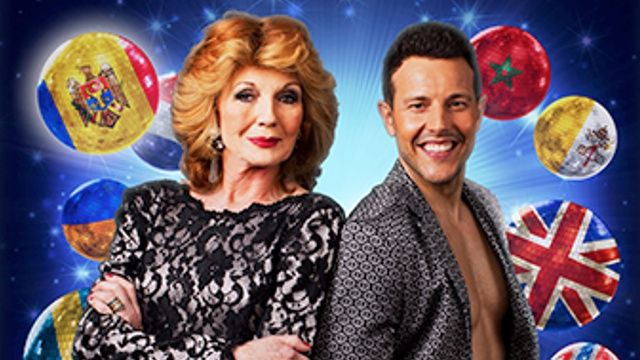 In 2016, Rula appeared in Eurobeat, a new musical comedy based on the Eurovision Song Contest! She starred alongside Lee Latchford-Evans from the group Steps. We're hoping that the show will soon transfer to the West End.